Welcome to Canopy Class, where the adventure never stops! This week, we are delving two of our favorite activities – Storytime and Playtime! Let's take a look.
For one of our Storytime sessions this week, we read the book, "Brown Bear Brown Bear What do you see?". The children gathered around as I read the book and we all had so much fun learning about animal sounds and chanting together – "Brown Bear Brown Bear, what do you see?" They listened attentively, immersing themselves and embodying the different animals in the story. It was wonderful to witness their imaginations soar as they followed along with the reading and trying to guess which animals might appear next in the story.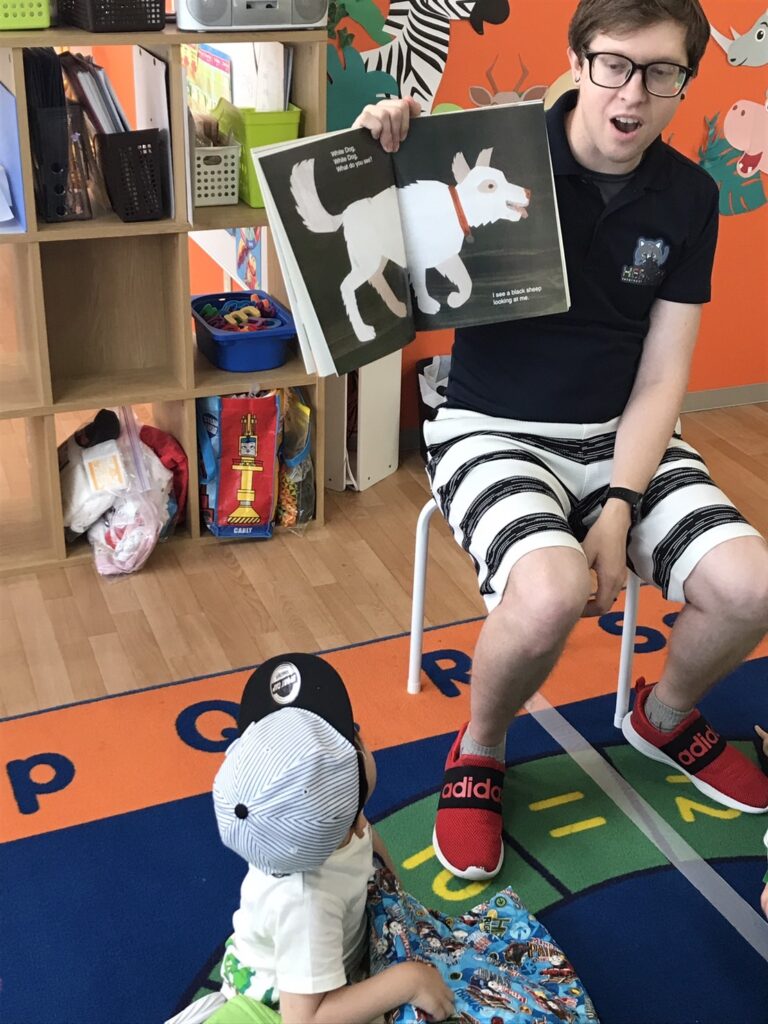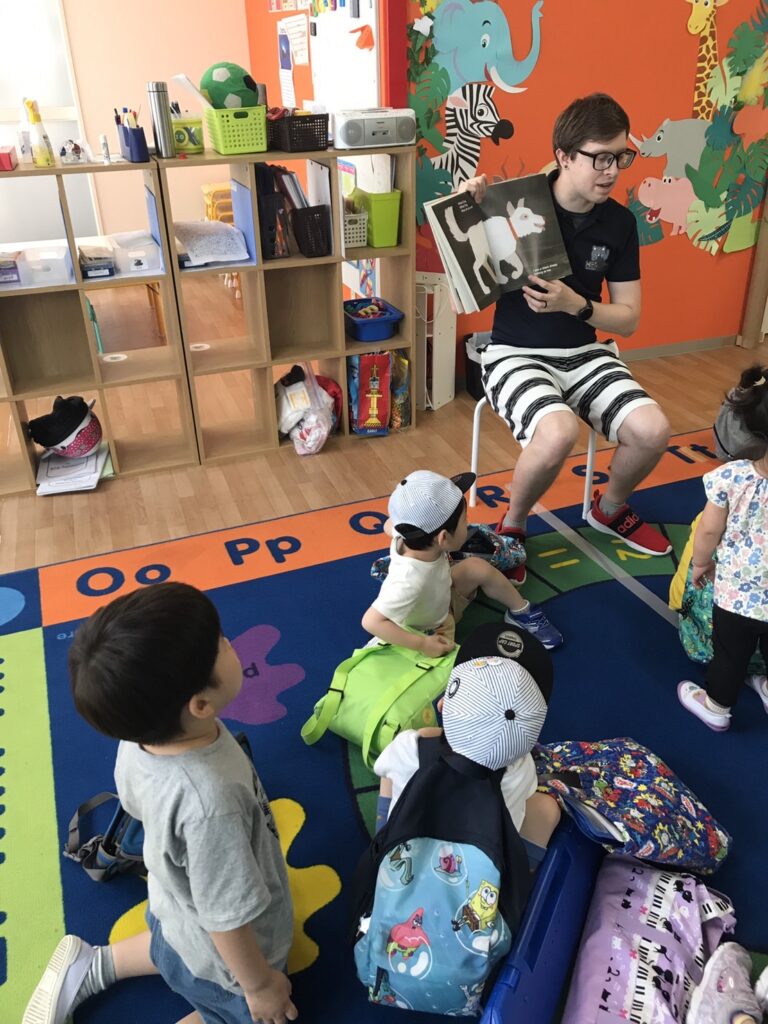 Furthermore, this week, we had a blast during playtime, as always, where the children engaged in imaginative and interactive play. They explored various toys, building blocks, and games, fostering their creativity and problem-solving skills. I love when I can see their enthusiasm as they work together, share ideas, and build wonderful structures.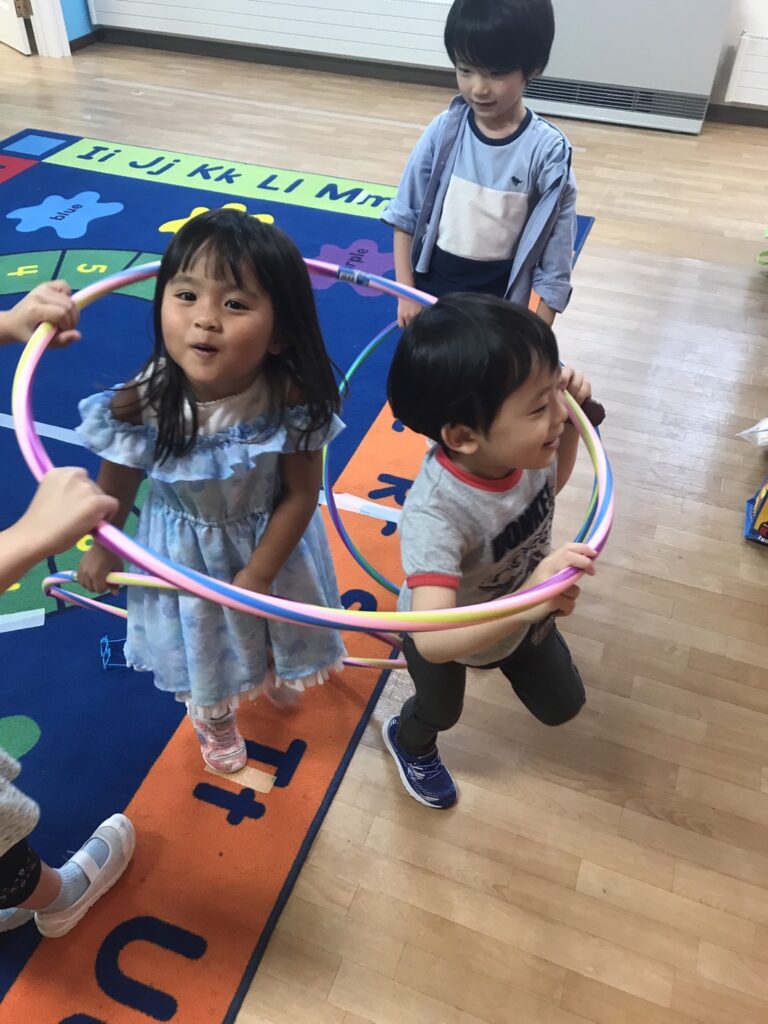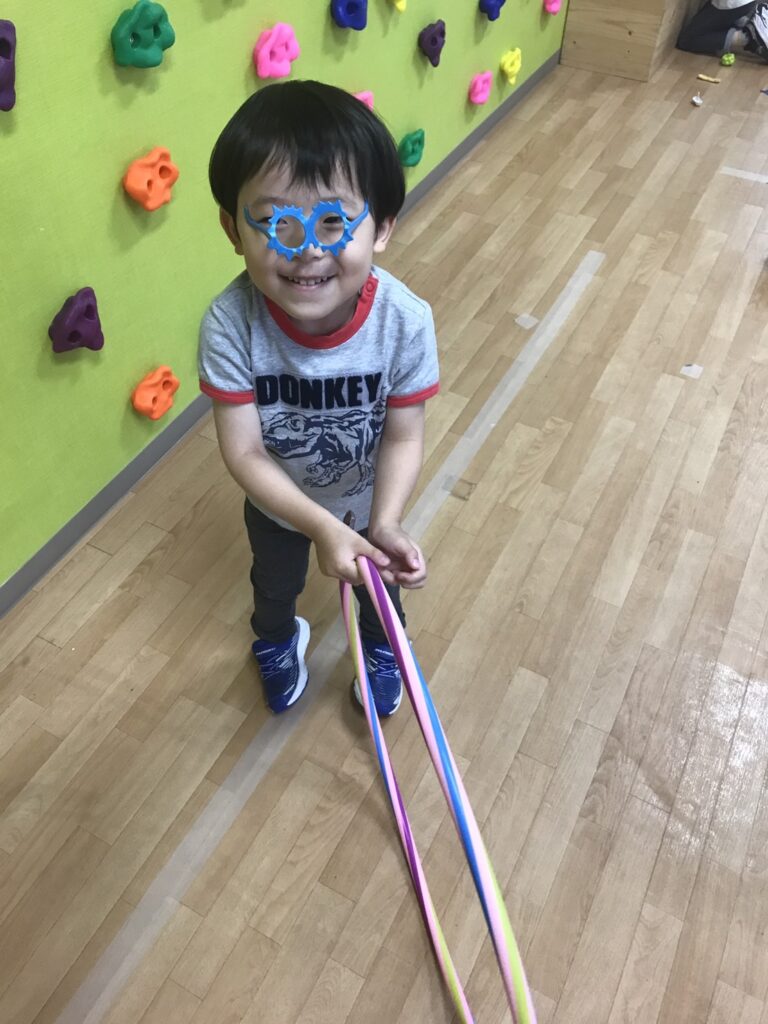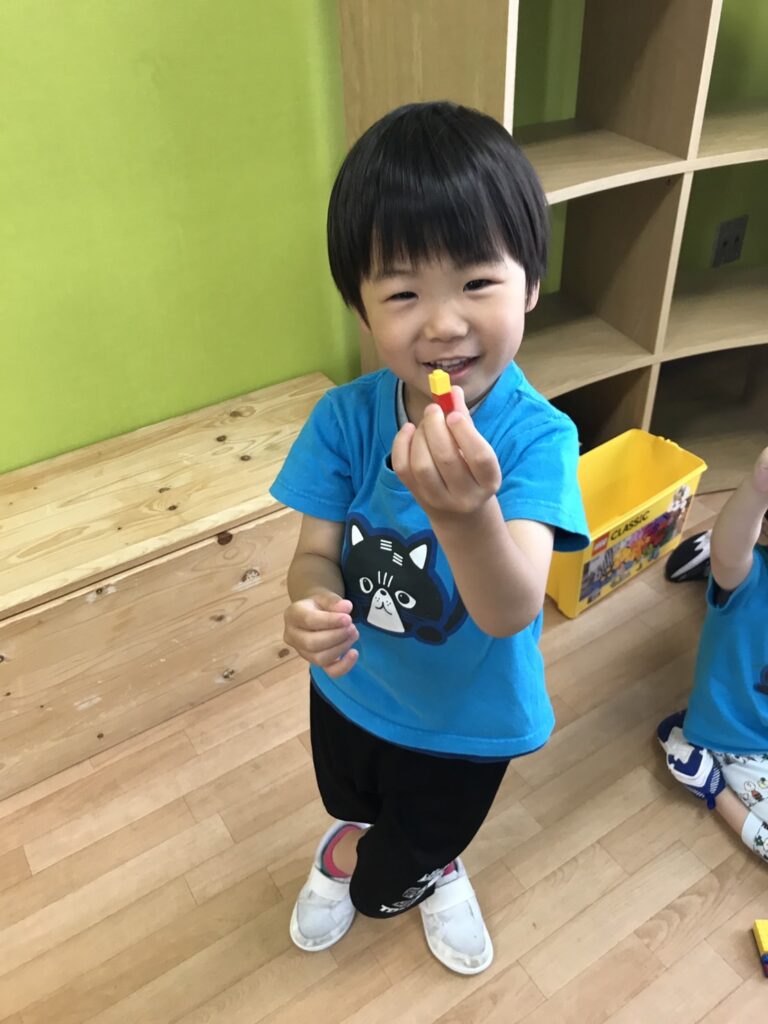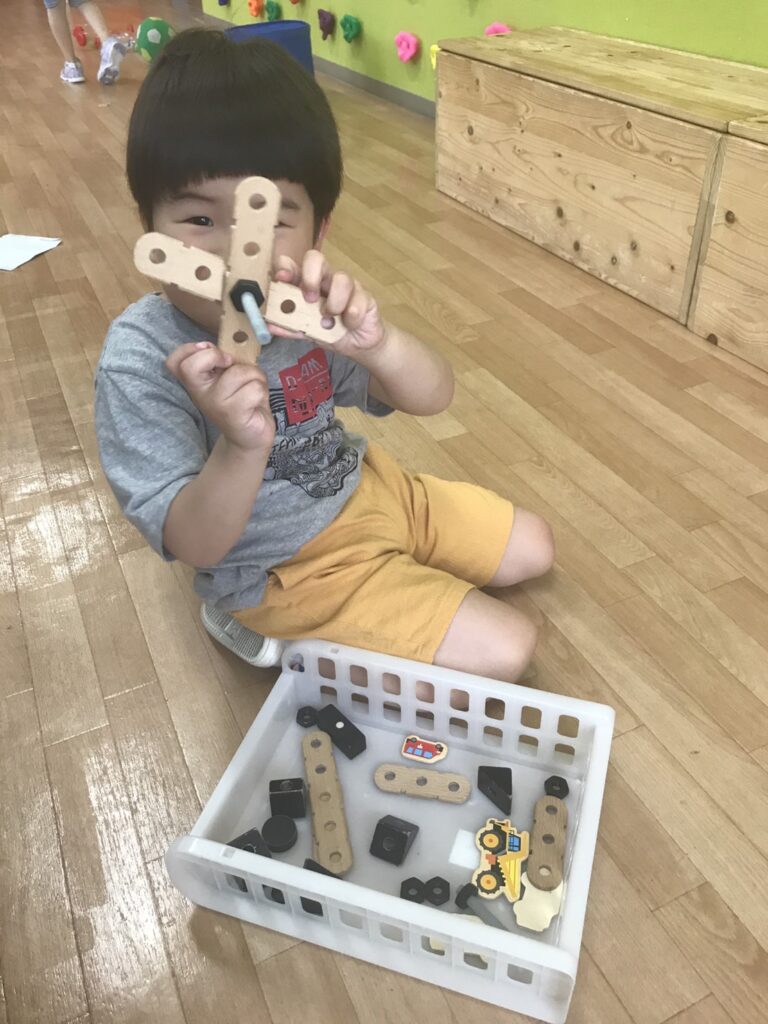 Playtime allows the children to foster friendships and develop important social skills. They learn to take turns, cooperate, and resolve conflicts, building a sense of unity and camaraderie within the class. It was heartwarming to observe their kindness and support towards one another.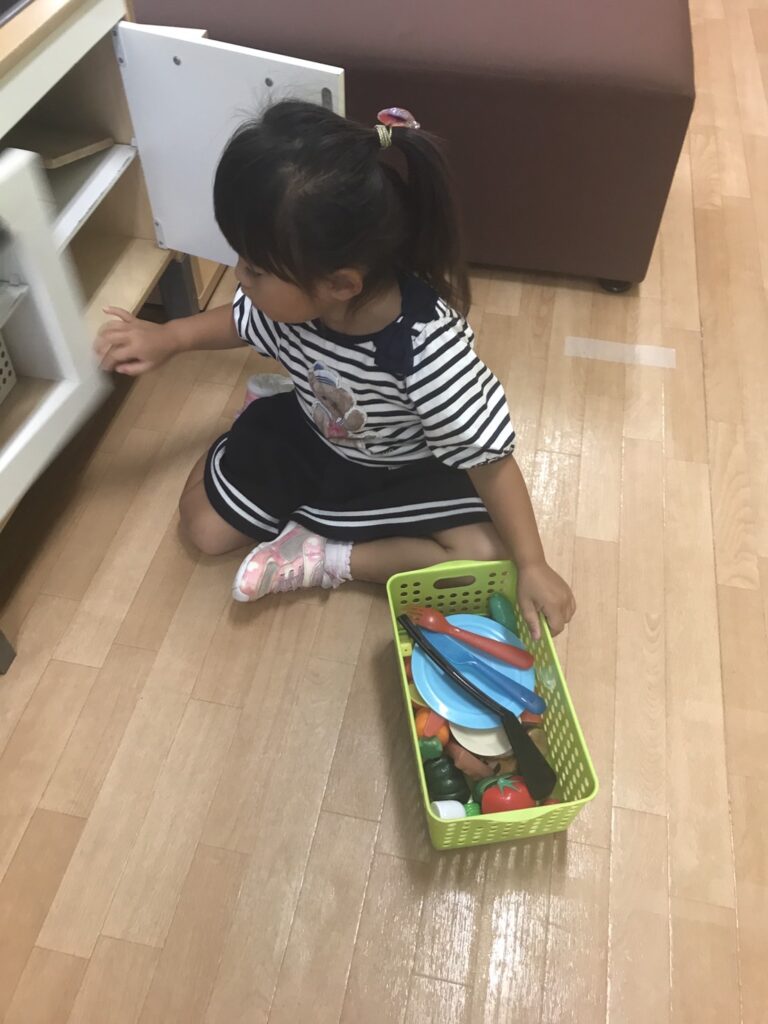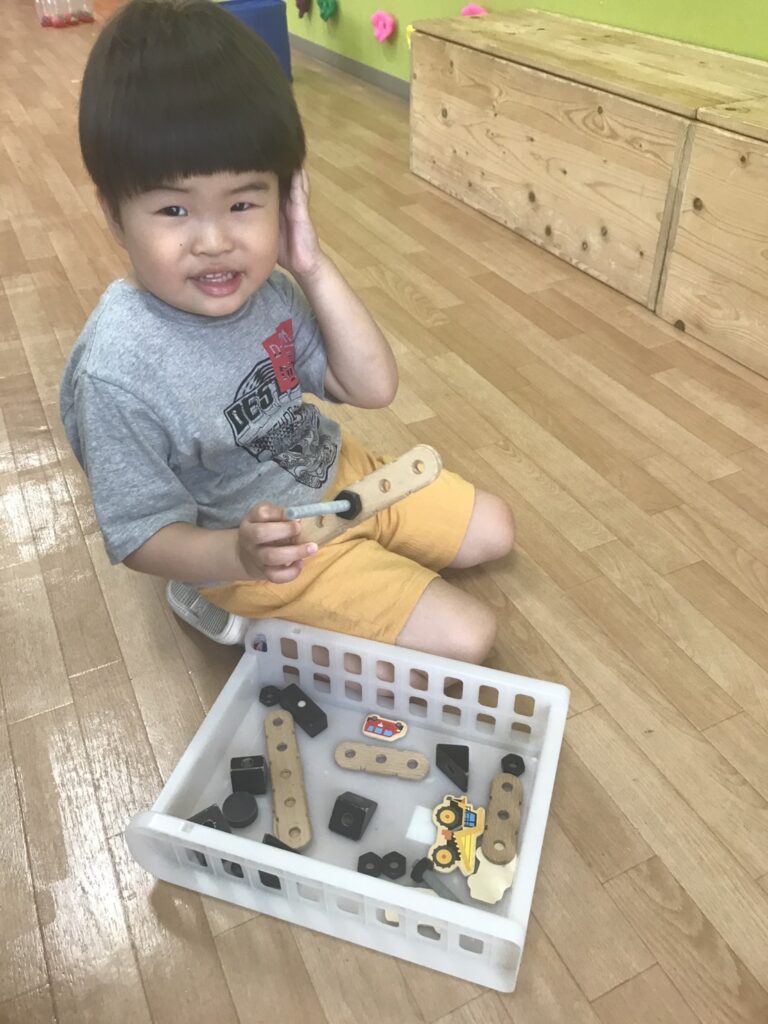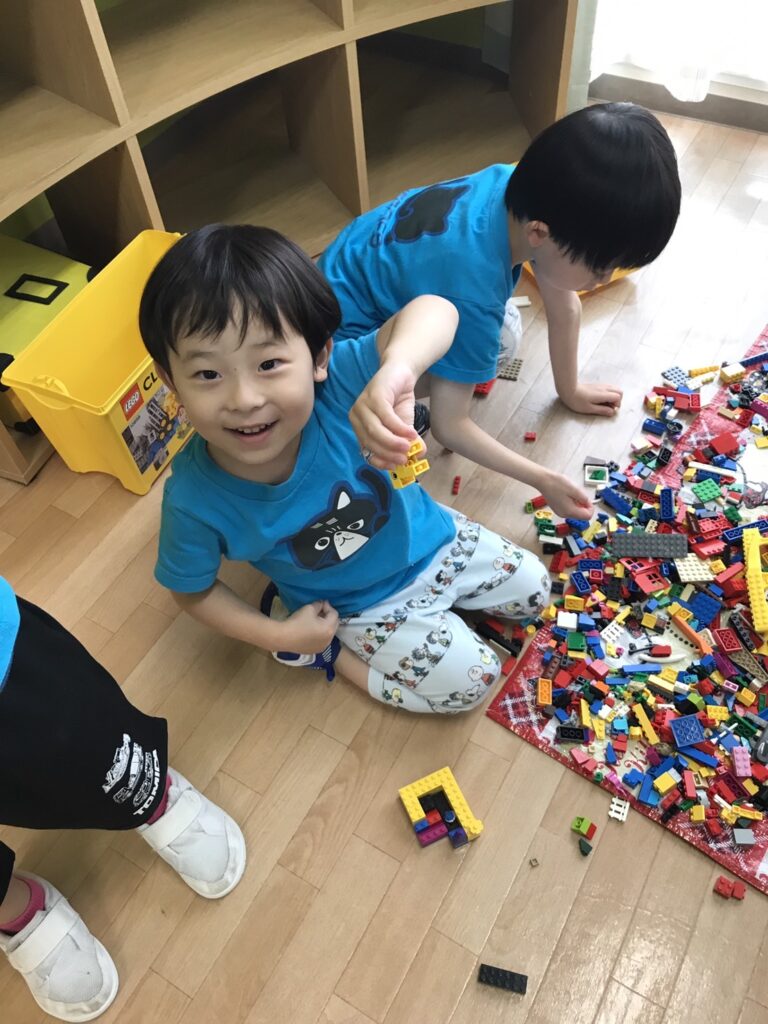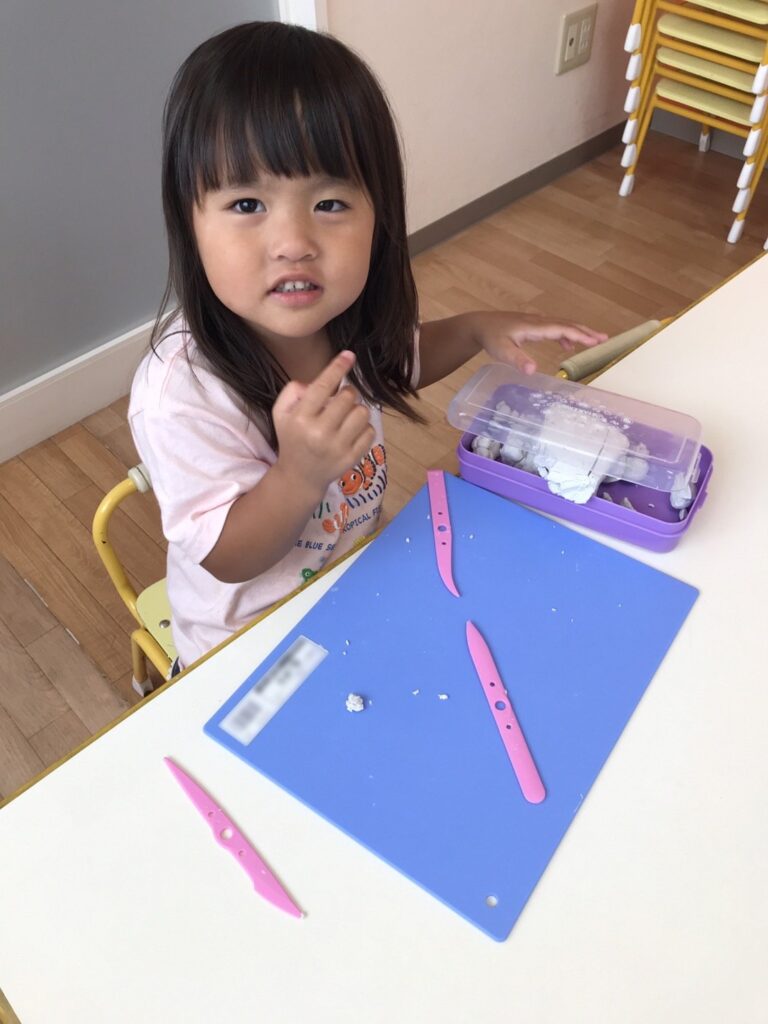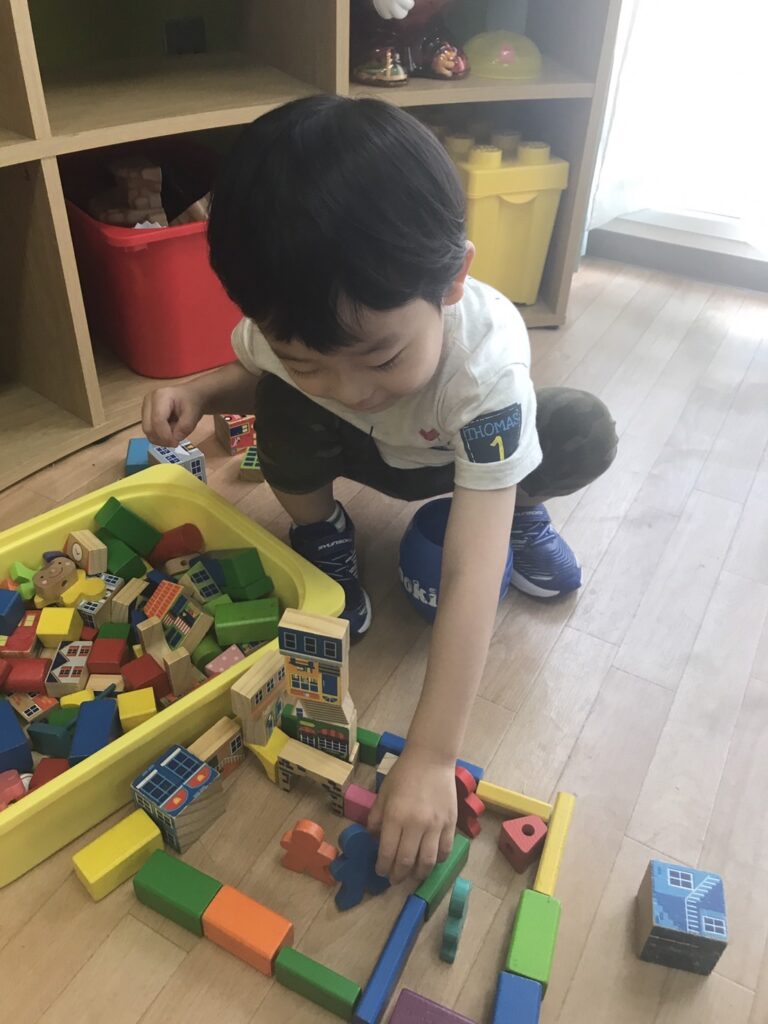 Wishing you all a joyful week ahead, filled with laughter, imagination, and shared adventures.
Best regards,
Lawrence
Canopy Class Teacher