Welcome to Canopy Class, where we had an amazing week filled with wonder and imaginations as we explored playing with our new clay!
This week, we embarked on an exciting art adventure with our new clay. The children eagerly dove into the soft and moldable material, shaping it into various forms and objects. Working with clay provided a sensory delight for our young artists. They enjoyed the tactile experience of feeling the clay between their fingers and hands. It was a great opportunity for them to explore different textures and develop their fine motor skills.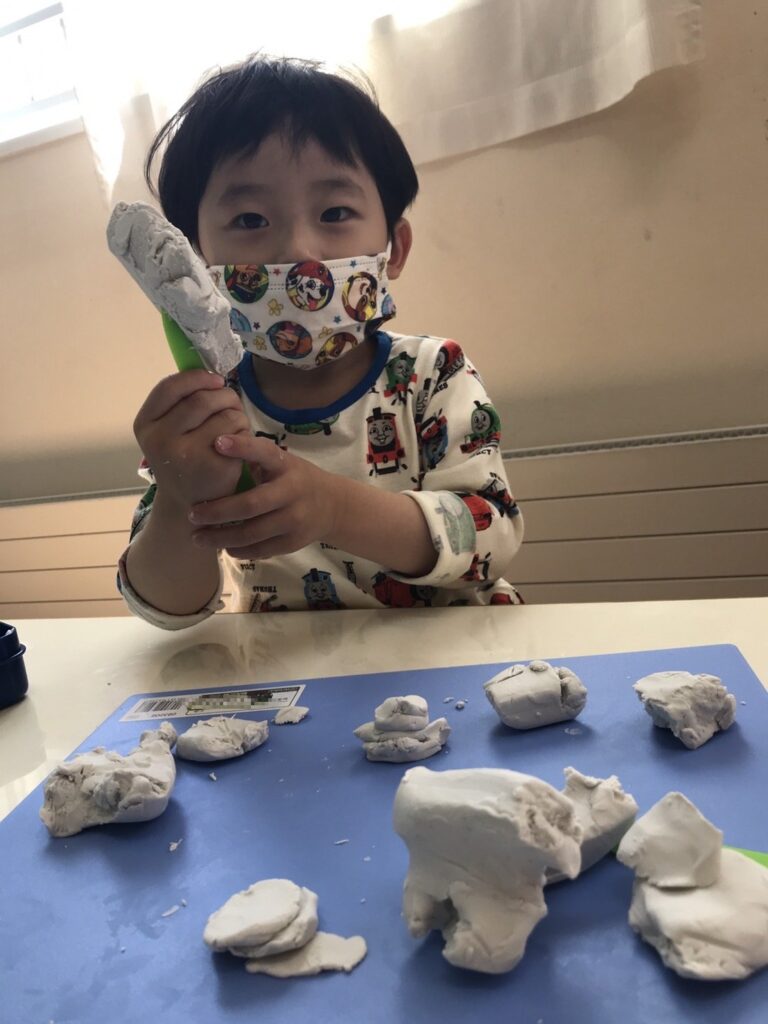 Our clay came with these cool tools that we could use to sculpt and cut the clay. At first the clay was a little bit tough to work with, but after some time, it softened up and we had a great time with it!
The children's expressive creations showcased their unique personalities and artistic abilities. They sculpted planets, robots, and even their favorite characters using their imagination and the clay as their medium. It was a joy to see their creativity flourish.
Stay tuned for more exciting adventures as we continue to explore different art mediums. Wishing you a fantastic week ahead, Canopy Class families, filled with creativity and inspiration!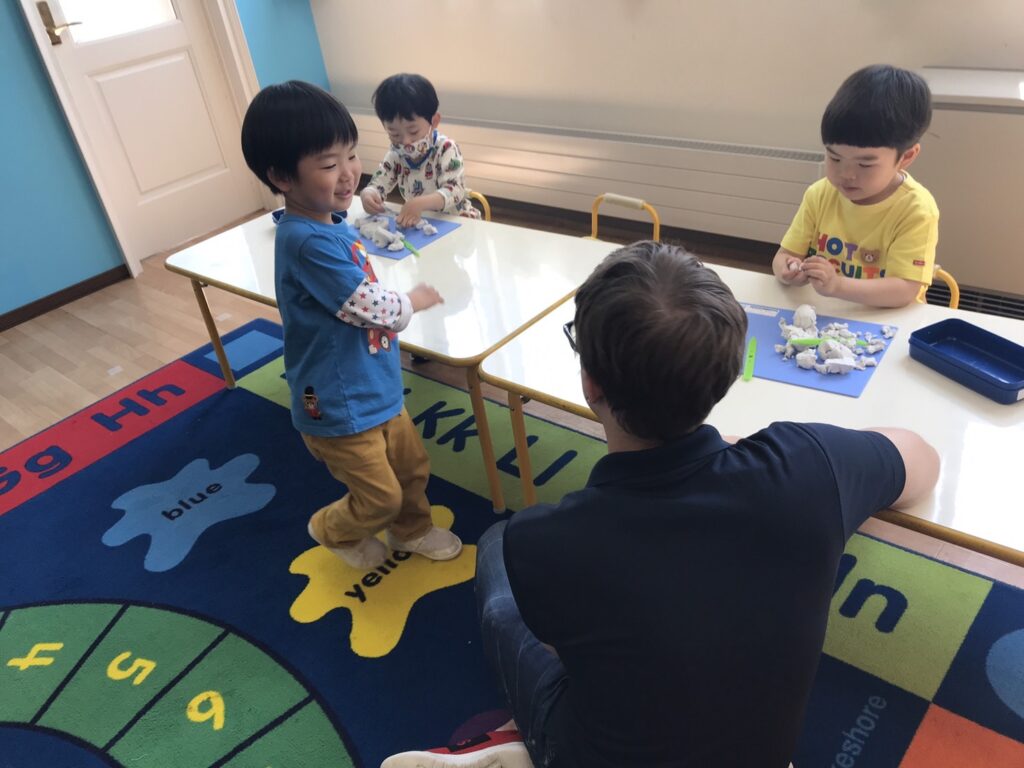 Best regards, Lawrence, Canopy Class Teacher